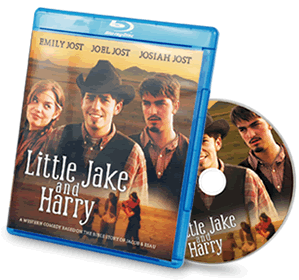 Blu-ray Authoring Packages
Deluxe Blu-ray Authoring: $799 (BD-25)
Includes:
Up to 2 hours of Hi-Def video
Up to 10 chapter points
One main and 1 submenu (full screen – no popup menus)
For all Blu-ray disc authoring, the Authoring House recommends providing us with HD QuickTime files or other HiDef digital video source on an external Hard drive (Firewire 800 recommended).
Please note: Submit Hi-Def video only. Upscaling SD video will not make it HD! (Blu-ray players already upscale SD DVDs so if all you have is SD video, we recommend making a DVD instead.)
We do accept HDCAM or HDCAM SR tapes but at an additional cost. Call us at 1-800-468-9353 for details or request a custom quote.
Get a quote