The Merch Table Bundle
Sell your fans the merch that they want—custom CDs, vinyl records, band t-shirts, download cards and more. Get it all for just $1,990!
Call us at 866-318-6656 to get started.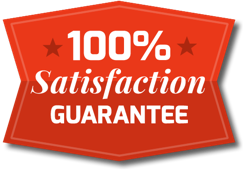 Make sure your music leaves an impression
Indie musicians around the world ask us all the time what they need to get noticed. So we put together the The Merch Table Bundle, the complete merch table starter package, with everything you need to promote and sell your music around town and around the globe. Custom Vinyl Records, CDs in custom CD sleeves, band t-shirts, Download Cards—all the band merch your fans crave, in one easy bundle for one low price. And it's all produced, printed, and packaged through us, right here in the USA. It's also 100% guaranteed.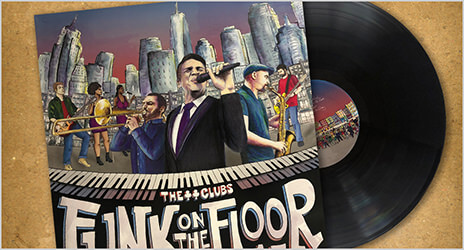 100 12" Vinyl Records
Captivate your fans with vintage-pressed black vinyl – pressed in just 10 weeks!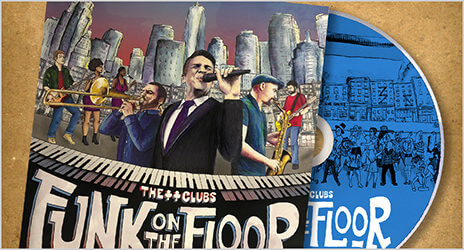 100 CDs in Jackets
Bring these lightweight jackets to your shows and watch them fly off your merch table.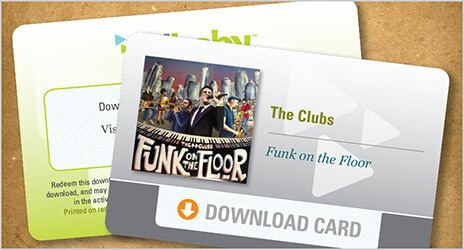 100 Download Cards
Sell these right after you perform your hit single or hand them out to promote your music.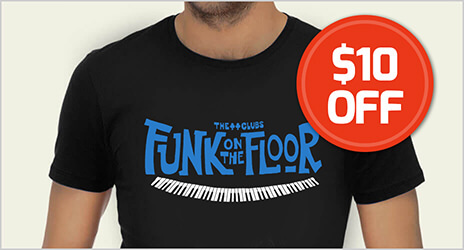 25 Classic Concert T-shirts
Send fans home satisfied with these custom-printed tees. Includes white ink silkscreen printed on black shirts.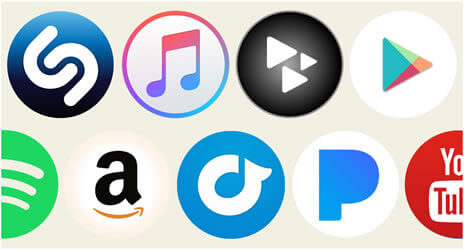 Global Music Distribution Bundle
Sell, stream, and sync your music on the world's most popular platforms including iTunes, Spotify, YouTube, Pandora, and CD Baby.
DETAILS: Not applicable with any other offers or discounts. Offer not available online. Shipping cost not included. Download Cards included with Vinyl packaging.
Why trust Disc Makers? Well, for starters…
We use only non-toxic, vegetable-based, biodegradable inks for rich, vibrant full-color board printing and award-winning on-disc printing.
An attractive alternative to jewel cases, our eco-friendly CD jackets are made from sturdy 15-point grade-A, recycled board stock.
Disc Makers offers you a choice of free super-shiny gloss or velvety matte UV coating for the ultimate finish and superior durability.
We offer the fastest turn times in the business, even for Vinyl manufacturing — just 10 weeks from start to finish.
All of our eco-friendly CD board packaging is backed by our 100% satisfaction guarantee.
Unparalleled customer service. Call or email us any time with any questions!
All our disc packages are proudly made in the USA.
Your satisfaction is 100% guaranteed.
Let's get started
Call 866-318-6656 to speak with a Product Specialist. We'll take it from there.
DETAILS: Not applicable with any other offers or discounts. Offer not available online.