At Disc Makers, we guarantee the best prices and your complete satisfaction.

Tony van Veen
President, Disc Makers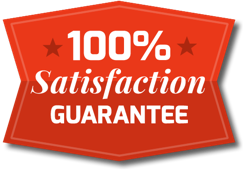 If you are not satisfied with any of our products or services, we'll make it right. Guaranteed.*
Disc Makers produces some of the highest quality discs in the world. Your finished product will exceed commercial standards, or we'll work with you to fix it. We also guarantee your satisfaction with our creative services, including authoring, mastering, and design proofs, or your money back.
*Production times are not guaranteed during the month of December due to seasonal volume. Please call your Product Specialist for full details.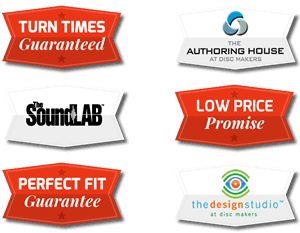 For our complete Terms & Conditions, please visit https://www.discmakers.com/terms