Hip-Hop for You + Yours
Drop your next joint with indie music's leading CD manufacturer.
Get pricing
Born at a small party in the Bronx
Hip-hop music is a movement that captures eardrums everywhere. This melting pot of sound has evolved into one of the most powerful cultures today, connecting communities across the world. Many of our favorite hip-hop artists started out on their own—rising from underground roots to household names. And you too can forge your own success. We're here to help you turn casual listeners into dedicated fans. Take a look at how you can make something that means something.
CD packages made for Hip-Hop Heads
Make it thump, knock + boom
You have a hit on your hands: superb lyrics, dope beat, catchy hook, the whole nine. But if your music isn't mastered then you run the risk of all your hard work being dismissed before it ever gains traction. Mastering is quite often the difference in having a professional sound, providing an increase in volume along with added clarity and balance to your music. Learn more about the finishing touch audio mastering provides.
"

Disc Makers has been helping indie hip-hop musicians cultivate culture since the 80s.

"
Planet Rock
Our Global Music Distribution Bundle is powered by our partner company CD Baby, the world's largest digital distributor of independent artists. You can sell your hip-hop music everywhere, from Tokyo to Paris and back to Cali. That includes Apple Music, iTunes, Amazon, Spotify, GooglePlay, YouTube, Facebook, and beyond. Learn more about digital music distribution.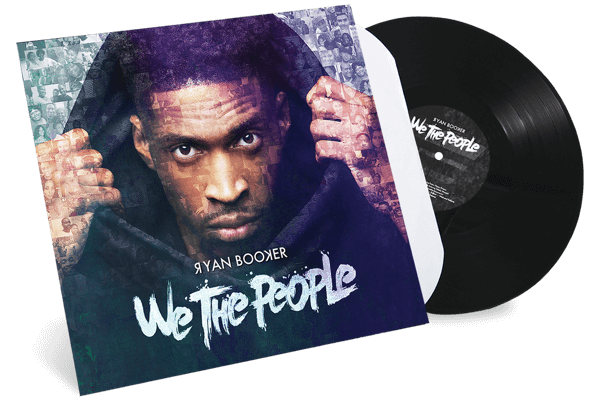 Put it on Wax
There's just something about vinyl. The first hip-hop records were pressed back in the 70s and listeners today are still allured by its magic. Check out our vinyl packaging options and give your music a look as distinctive as its sound.
Enjoy the company of these past clients
Kendrick Lamar, Anderson .Paak, Schoolly D, DJ Jazzy Jeff & the Fresh Prince, Eminem, Blu & Exile, Salt 'n' Pepa, and the Wu Tang Clan
Live and direct
No matter how many venues you have scheduled for performances, Disc Makers has your back. Keep a full inventory of flyers, concert posters and any other promotional materials you might need along your journey. Or make your own commemorative gold plaque to celebrate your personal success.
And if you don't know, now you know
The art of sampling has always been at the foundation of hip-hop and rap music, but using someone else's work without the proper permissions might land you in the hot seat. If you plan on incorporating this technique into your next project, make sure you understand the regulations around copyrights and licensing. And if you don't know, now you know.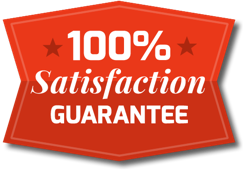 100% Satisfaction Guarantee
It's important to have a team that supports your dream. We offer the guaranteed best prices, the friendliest customer service, and the highest-quality products and services available.