Spinergy is proud to be a part of the Disc Makers family
Start your project with the nation's leading full-service disc manufacturer
Let's get started
Disc Makers has worked with many fine companies, including:

We guarantee your complete satisfaction. And then some
100% satisfaction guarantee
It's the only one in the business. If you are not completely satisfied we will make it right.
Your discs will arrive on time — guaranteed
All of our 5-, 3-, and 1-day turn times are guaranteed. You get cash back if we're a day late!
Lowest prices—guaranteed
If you find a better quote from a reputable US manufacturer we'll match it. Guaranteed.
Learn more about our guarantees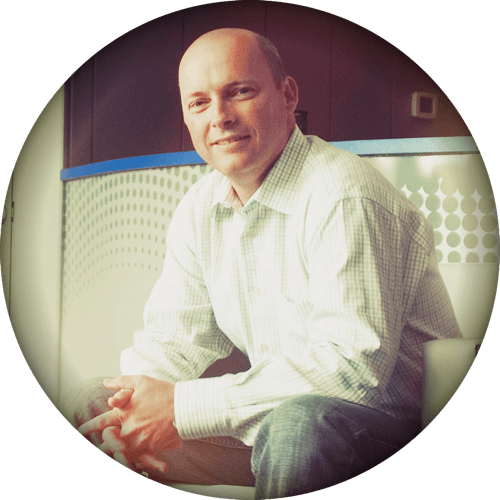 Everything you need to duplicate, print, and package your own discs
Learn more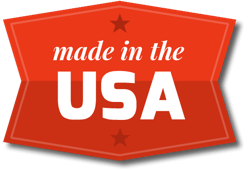 Get your discs into production today
Start your project
Or give us a call

The Spinergy sales and customer service team members are now a part of the Disc Makers family, so you'll receive the same quality customer service you're familiar with: 1-800-468-9353. Outside USA: +1-856-663-9030.

Disc Makers (aka Audio and Video Labs, Inc.) is a fully-licensed disc manufacturer
We are licensed with the following organizations: