Professional DVD Encoding Services
Compress your video without sacrificing quality.
Get a custom quote
What is DVD encoding?
Your current video format won't work on a DVD player. It's simply too large. One hour of uncompressed standard video can be as large as 101GB. In order to make video files small enough to fit and play on a 4.7GB DVD, they must be encoded or compressed.
That's where The Authoring House at Disc Makers comes in. Our professional authoring engineers have the experience and latest technology required for affordable DVD encoding, delivering a high quality product that plays on the majority of DVD players—for families enjoying movies at home or clients watching a business presentation.
Our most popular packages: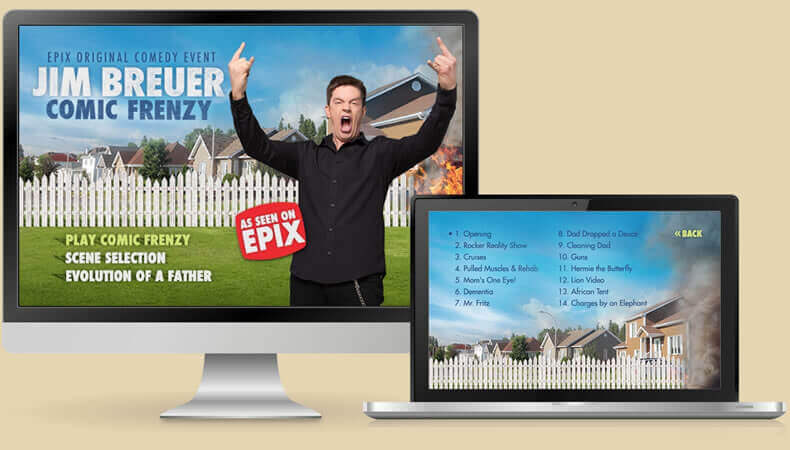 Professional DVD encoding starting for $189
Professional DVD encoding
Up to 60 minutes of video
60-120 mins $249
Over 120 mins $389 (DVD-9 is recommended for over 80 mins)
Professional DVD mastering with AutoPlay
Get a custom quote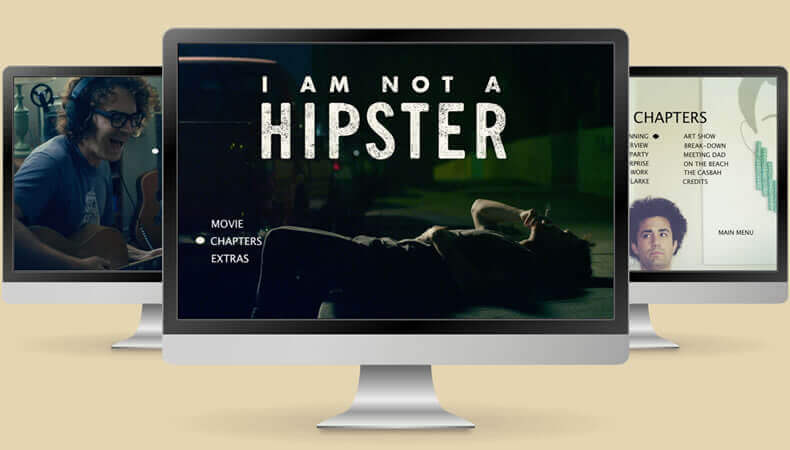 Deluxe DVD Authoring for $698
Professional DVD encoding
Up to 120 minutes of video
1 main DVD menu design and 1 sub menu design
Play-all feature
Up to 10 custom chapter points or 6 static thumbnails
Get a custom quote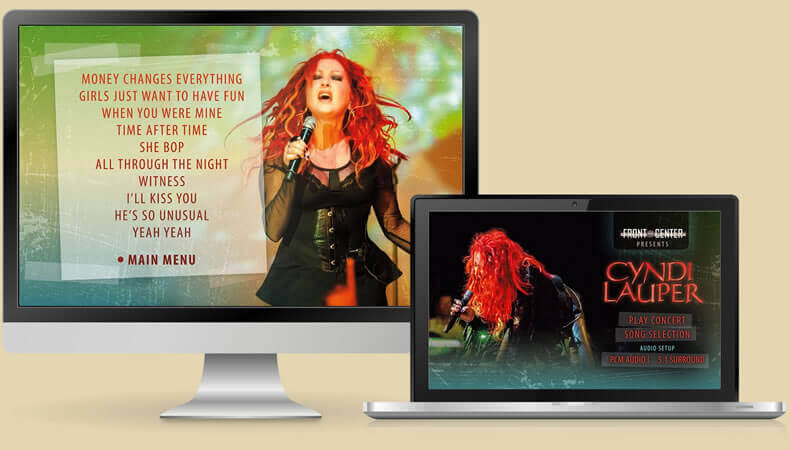 Deluxe DVD encoding with motion menu for $848
Professional DVD encoding
30-second custom designed motion main menu (background video supplied by client – creation of motion background extra)
One static custom designed sub menu
Play-all feature
Up to 10 custom chapter points or 6 static thumbnails
Get a custom quote
*Video masters not conforming to The Authoring House acceptable formats list MAY incur additional conversion charges. For a list of acceptable formats and tape setup instructions, visit The Authoring House FAQ. DVD packages with menu include client-supplied music in background of menu. Projects over 85 minutes we recommend a DVD-9.
Your video online and on the go starting at $99
If you want a worldwide audience, then your content needs to be on a digital platform. And that requires MP4 (MPEG-4) conversion. MP4 conversion modifies your video's format so it's playable on mobile devices, online retail outlets like Amazon, Netflix, and Hulu, portable game consoles, and video-sharing sites like YouTube and Vimeo.*
*Different sites, such as Vimeo, require different video specs. Think about where your video will be displayed so that we may fulfill your specific needs.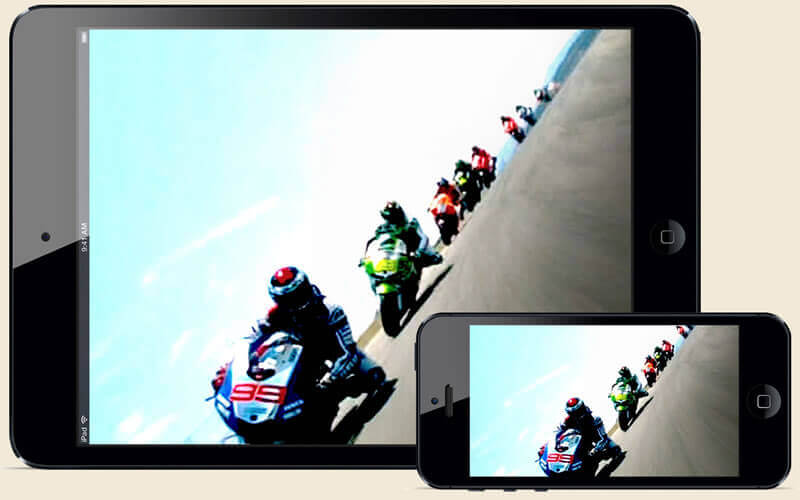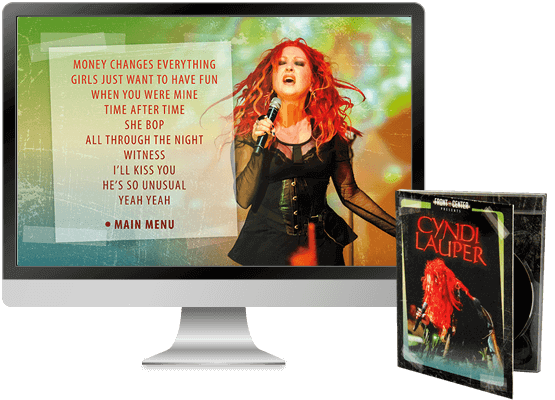 Authoring house client Megaforce Records, for artist Cyndi Lauper