New low prices on disc packages!
Digipaks, Jackets, Eco-Wallets, Jewel Cases, and DVDs in Cases.
New low prices on disc packages!
Digipaks, Jackets, Eco-Wallets, Jewel Cases, and DVDs in Cases.

Get pricing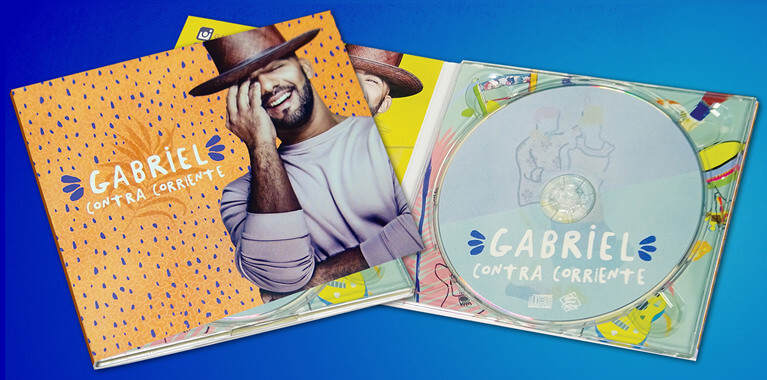 Disc Makers: The highest quality discs, done the fastest

Highest quality
All our manufacturing and printing are done in house (most other companies outsource part or all of their work). This allows us to control every aspect of your project to standards that exceed Red Book CD specs.

Fastest turn times
When you're in a rush, we're here for you. Because we do everything in house we can deliver as fast as 5 days, 3 days, or even 1 day! How fast do you need it?

Your satisfaction guaranteed
When you work with Disc Makers you are working with the best in the business. Your finished product will exceed commercial standards or we'll make it right. Guaranteed.

Small quantity experts
We replicate discs in quantities as few as 300 units. Need even less? Our short run duplication service combines A grade media with our high quality printed materials for a true retail ready product.
We help you look and sound better
Our SoundLab engineers can make your master sound better than you ever imagined! And our Design Studio will deliver you an award-winning cover design. All with our exclusive money-back guarantee.
One stop shop
Whatever your needs as an artist, we have the answer: Whether it's CDs, digital distribution, vinyl, T-shirts, posters, or USB drives, Disc Makers has you covered, all in one spot.

A tradition of excellence for 70+ years
When you work with a disc factory, don't you want them around when you need a reorder? Disc Makers was founded in 1946, and today continues to be the US leader in manufacturing for independent artists.
We make more than just discs
Take your music beyond the stage with our full line of top quality, affordable band merchandise.
Learn More
What our customers have to say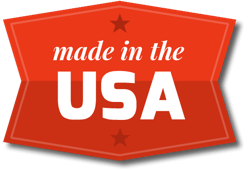 Get your discs into production today
Get started
Or call us and talk to a real, live human being: 1-800-468-9353