Professional CD Designs & Cover Art for Independent Artists.
Professional album art, logo, promotional CD design, and cover design starting under $200.
Get a custom quote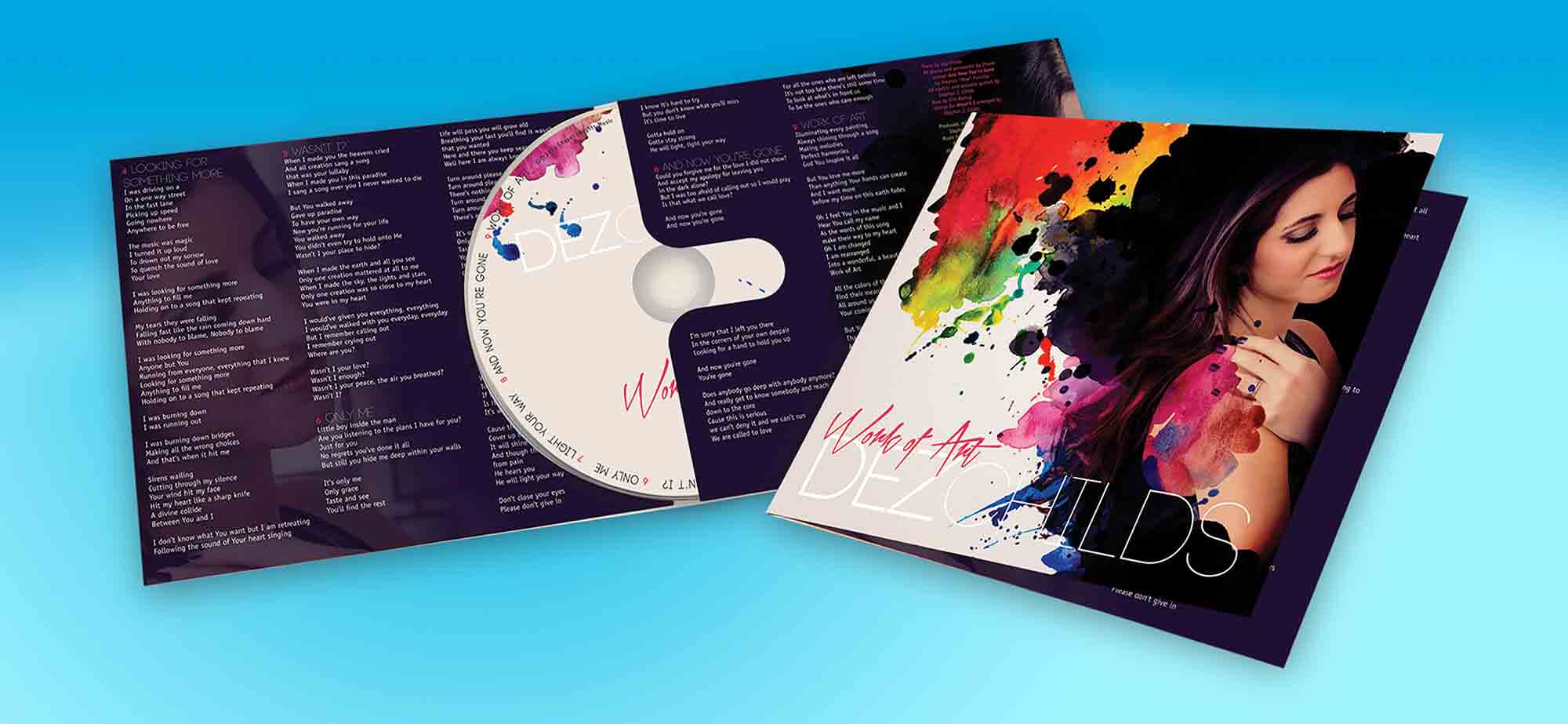 Make sure your first impression is a strong one.
Our graphic designers turn your rough album cover design concept into finished CD designs or DVD package designs. Whether you're at a gig, in stores, or need a digital CD cover art to sell online, we'll help you showcase your music's personality like a pro with custom album cover art and album design.

Custom design
Each project is unique. No cookie cutter design here. Our graphic design team incorporates attention-grabbing design elements into your branding, helping you to stand out from the crowd.

Trusted by independent artists
Helping musicians to succeed
for more than 25 years.

Fast turnaround
75% of our projects are approved in two proofing rounds. With streamlined design processes and expert layout, you can get your custom album and label artwork in no time.

100% guaranteed
Complete satisfaction or your money back. We ensure our customers are completely satisfied with our services, from custom label design to digital branding and layout.
Our most popular album artwork design services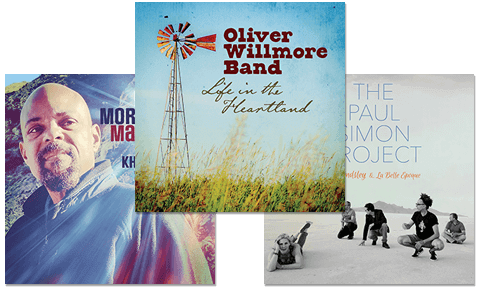 Digital CD covers
Look good on Spotify, Instagram and everywhere else you're promoting your music with design elements that grab the attention of your desired audience.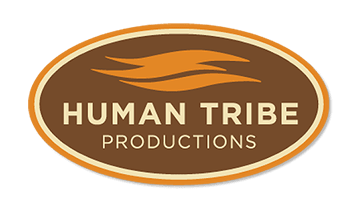 Custom logos
A professional logo design is a mark that leaves a lasting impression. Our graphic designers create customized logos with creative flair to solidify your presence as an artist.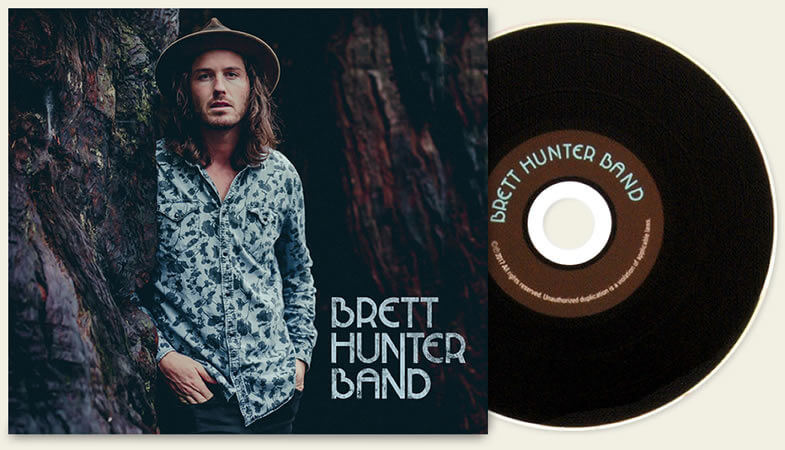 Case studies
Every design has a story.
Take a closer look at our work.
Take a look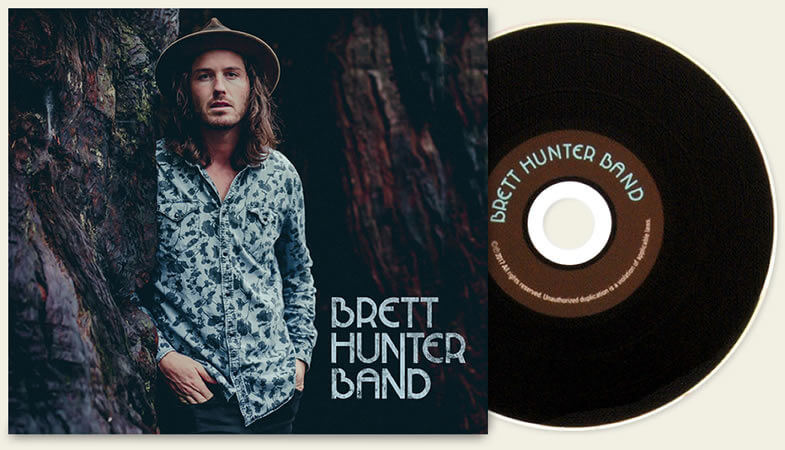 Let's give your music the professional look it deserves.
Get a custom quote
Or call us at 1-800-468-9353.