4,500 titles. 3,000 clients.
One professional authoring team.
Our post-production specialists will capture your personal vision with decades of collective expertise.
The Authoring House is a team of award-winning filmmakers and skilled authoring professionals that have held positions as writers, editors, producers, cameramen, and directors from Sony to NBC to TLC. The skills developed in our past individual careers have laid the foundation for today's comprehensive authoring proficiency.
FILM FESTIVAL/AWARD APPEARANCES
Cannes Film Festival
Torino Film Festival
Chicago International Film Festival
Las Vegas Film Festival
Telly Awards
New York Festival
Daytime Emmys
PAST PRODUCTION CREDITS
Sony
Comcast
Aventis
NovoNordisk
HGTV
TLC
Discovery Kids
FEATURED AUTHORING HOUSE CLIENTS
Pearl Jam
The New York Yankees
Megaforce Records
Jim Breuer
Cyndi Lauper
Jon Secada
LionHeart FilmWorks
Johnny Winter, Megaforce Records client
Lemmy Kilmister, Megaforce Records client
Quiet Riot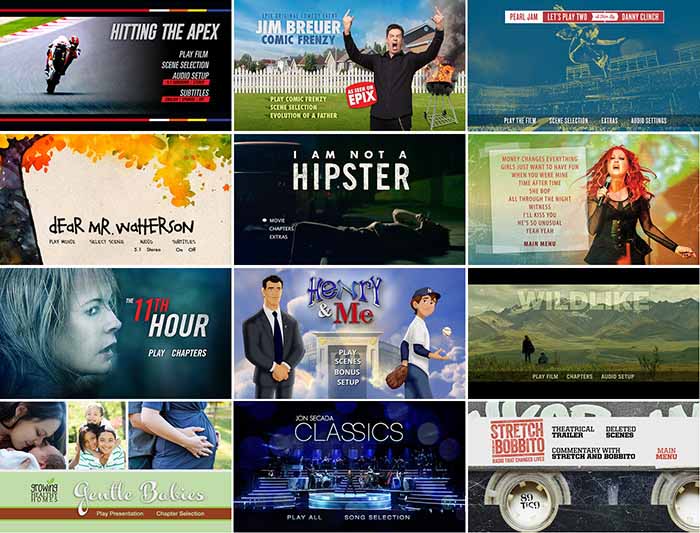 The Authoring House specializes in complete DVD, video, film and multimedia services, from initial menu design, post-production, and color correction, to the finished multimedia project and DVD manufacturing.
When you trust us with your authoring project, you get:
Maximum DVD player compatibility
A great-looking, easy to navigate menu
A one-stop, end-to-end solution for all your multimedia/DVD needs
Professional video/film post-production services
The best guarantee in the industry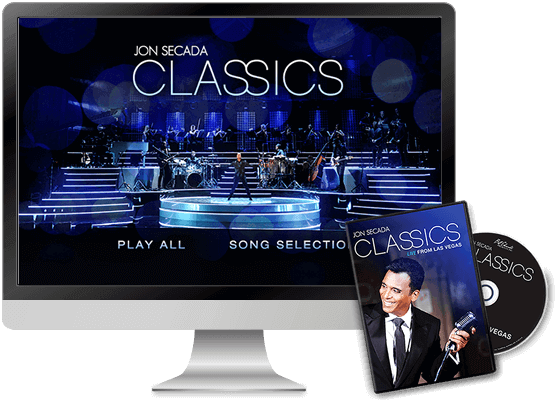 We require quality products for our recording artists. Disc Makers goes above and beyond during the process of creating our projects.
Amy Rench, Big3 Entertainment