Professional video post-production and DVD Authoring
Professional video post-production, DVD & Blu-ray authoring, and menu design starting at just $189.
See our services & pricing

Storyboards. Reshoots. Video editing. Casting and costumes. We understand how much time, money, and effort you've already put into your video project. But that's also why thousands of independent filmmakers, performing artists, and businesses have trusted The Authoring House to take their video projects across the finish line.
Our experienced DVD author service experts make use of the best DVD authoring software to take DVD video files and turn them into a professional-looking movie.
DVD Authoring Service at an Affordable Price!
With our suite of DVD authoring tools , you can create DVD movie projects that fall within your budget.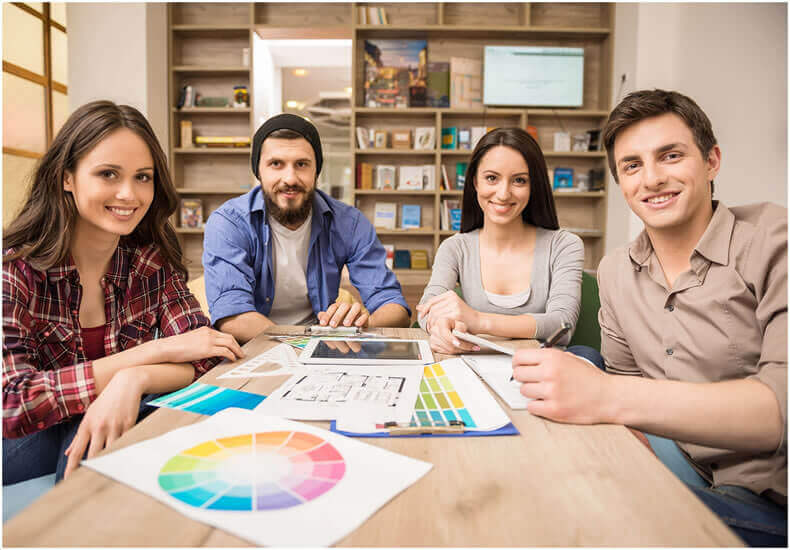 From the studio to the screen
Our team of designers, programmers, and editors have years of professional authoring experience that include everything from preparing films for Netflix streaming, finalizing corporate training DVDs, and even putting the finishing touches on submissions to film festivals and Oscar-nominated screenings.
We use the best DVD authoring software to guarantee your project's success. Your DVD video files will meet professional standards thanks to our DVD authoring tool suite.
All you have to do is create compelling films in any video format or file, and we'll handle the rest.
Not sure if your video meets professional standards? We'll give it a free evaluation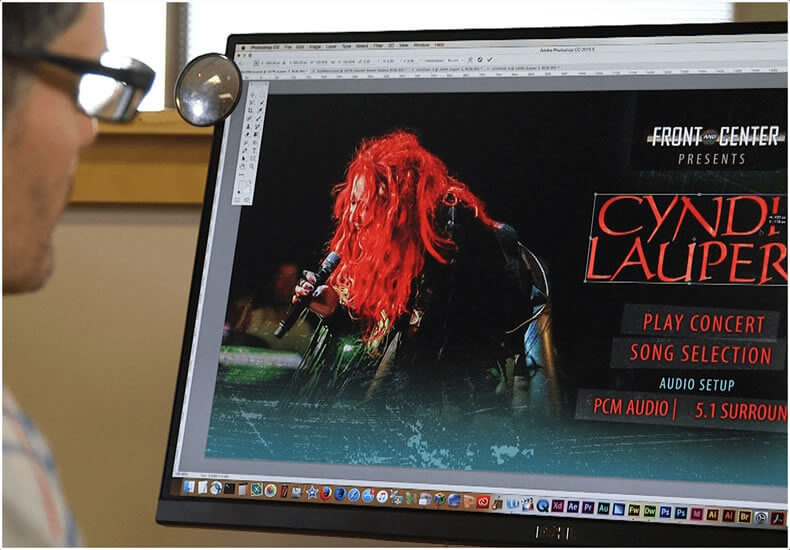 All under one roof
A lot of clients have come to Disc Makers not realizing their entire project can be completed right here. Some projects that were produced elsewhere failed DVD replication testing, which cost them more time and money.
Save yourself the headache. The Authoring House guarantees your project will meet all DVD specifications because we do it all in-house. Post-production editing, color correction, menu design—it's all done here. Send us your project from the beginning and we'll deliver an error-free master, guaranteed.
"You guys were great at every step. You worked closely with the band's management to get it exactly where it needed to be. Everyone was impressed with the result."