A professional finishing touch
Proficient video post-production services.
Get a custom quote
Don't worry, we'll fix it in post
Maybe you need to make a last minute addition or edit. Or maybe the color in the final scene looks too flat. No matter what kind of adjustments your video project needs, our video post-production experts at The Authoring House at Disc Makers will give your project the polished look it demands.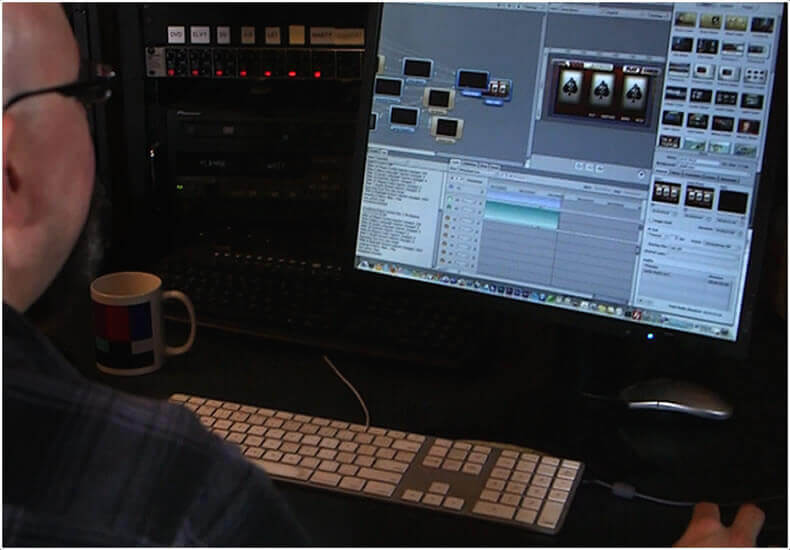 Changes without a major cost
Video and film edits happen all the time. But when your DVD is already mastered, going back to your post-production company to make those edits becomes costly.
Avoid the large overhead and scheduling conflicts with our affordable video editing services. Our experienced editors have the capabilities to complete your project whether it's minor changes or a complete start to finish edit.
Get a custom quote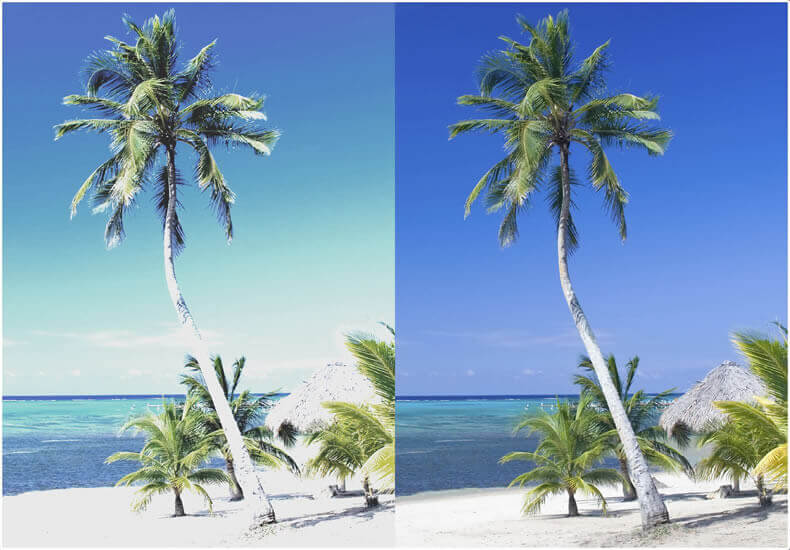 Show your true colors
Color correction uses specific color grading tools to obtain the highest quality image possible or to create an atmosphere. All major motion pictures, television shows, and DVDs utilize color correction. We'll give your project the added visual pop needed to convey its tone.
Get a custom quote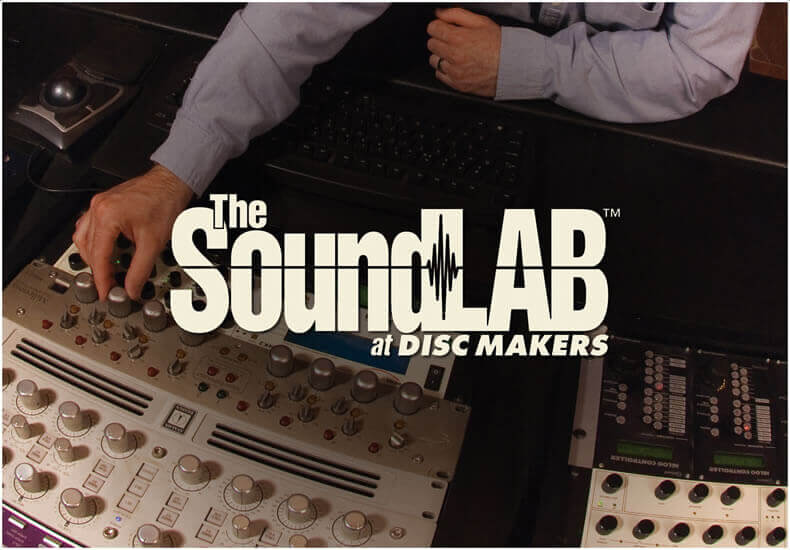 Keep your score on track
Make sure your audio is as strong as your visuals. Leave your audio mastering to our experts at The SoundLAB to give your soundtrack a cohesive, professional sound.
Get a custom quote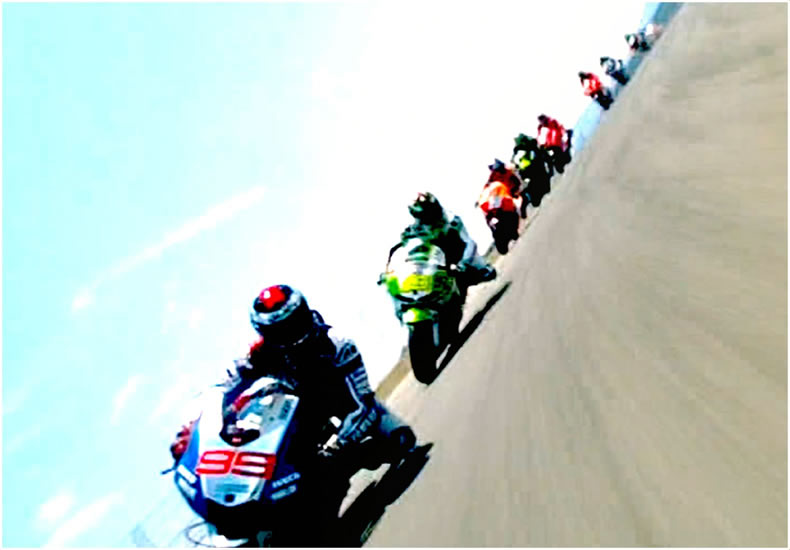 Set it in motion
Motion graphics make your video project more dynamic. Our graphics specialists can design custom motion elements specifically for your program—no canned or stock motion elements. Whether you need graphics for a motion menu or some text for the body of your program, the Authoring House will make your DVD presentation more impactful.
Get a custom quote