Our most popular design services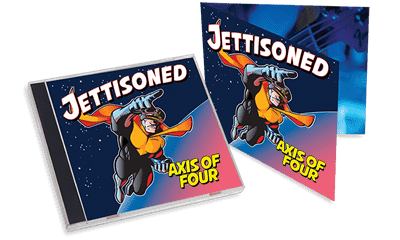 Jewel cases
2-panel jewel case: $426
4-panel jewel case: $568
6-panel jewel case: $680
larger booklets available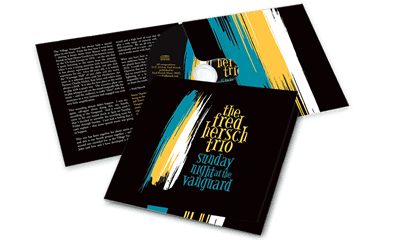 Digipaks and wallets
4-panel Digipak / wallet: $497
6-panel Digipak / wallet: $612
4-panel Digipak with pocket
and 4-panel insert: $756
larger packages available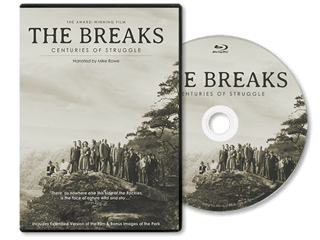 DVD / Blu-ray cases
DVD / Blu-ray case wrap: $370
DVD / Blu-ray case wrap
with 2-panel insert: $497
4 panel DVD / Blu-Ray Digipak: $497
larger packages available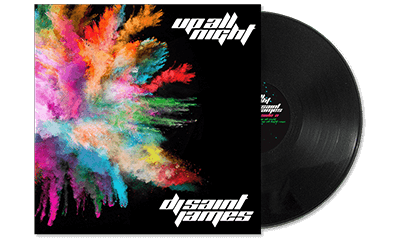 Vinyl
Euro jacket or standard $296
Gate fold with label: $426
Sleeve - $148 for design
2 page insert 4/4 - design cost is $142
4 page insert 4/4 - design cost is $254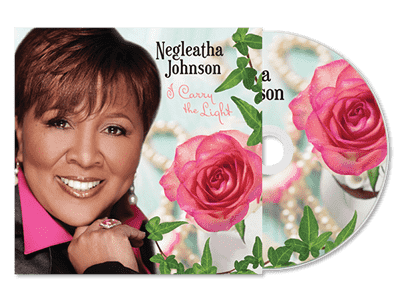 Standard CD jacket: $296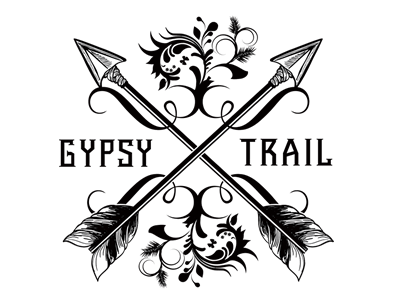 Logo design: $299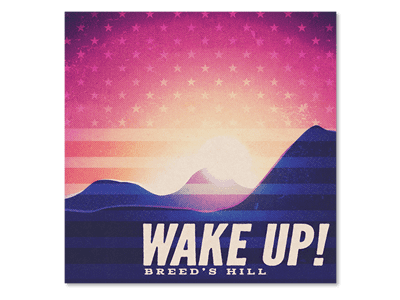 Digital cover design: $149
See FAQ for details.
Don't see what you want?
Custom design is available for all disc packages.
Shop all disc packages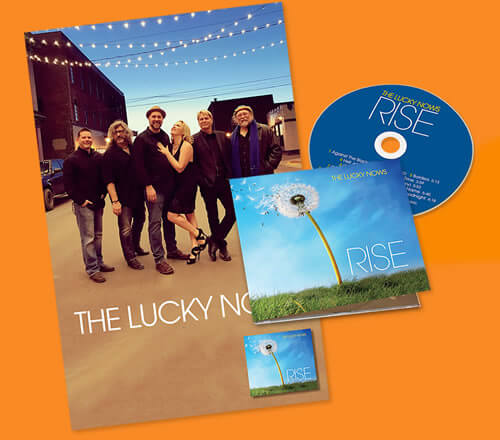 Free poster design with any
disc manufacturing package design
Learn more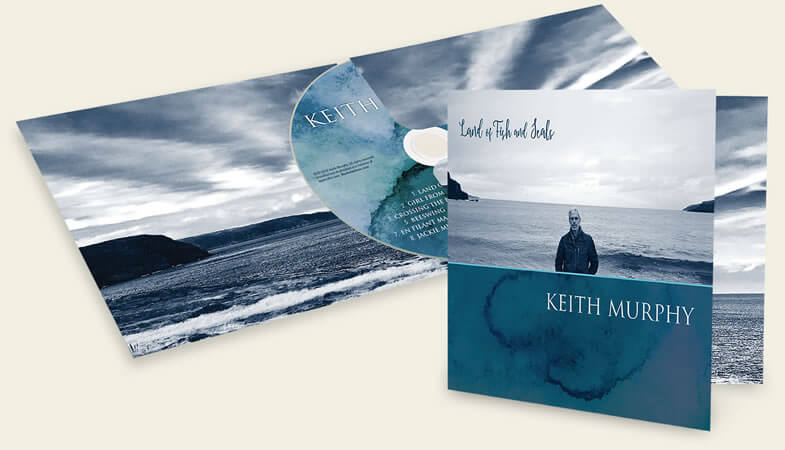 Case studies
Every design has a story.
Take a closer look at our work.
Take a look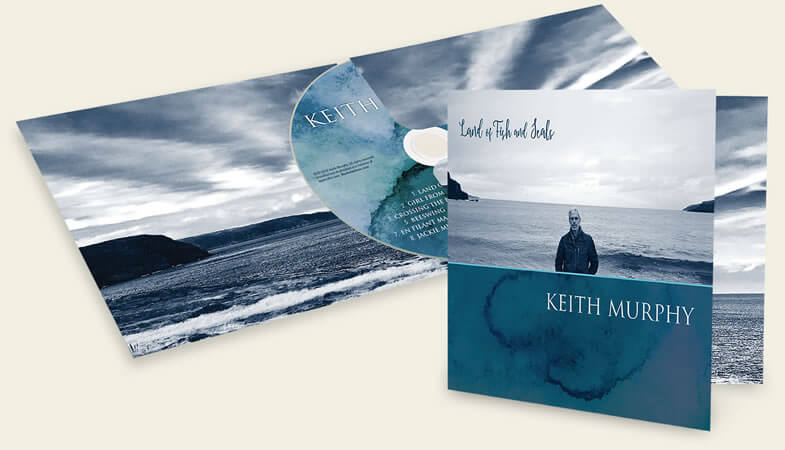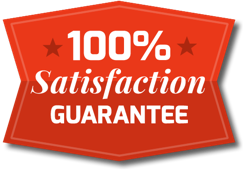 The Design Studio guarantee
We provide professional graphic design at prices you can afford. Our knowledgeable designers and professional design software ensure your album art matches the quality of your sound. We guarantee you'll be satisfied with the end result.
Let's give your music the professional look it deserves.
Get a custom quote
Or call us at 1-800-468-9353.