Medical Grade Blank Media
Low cost, high-quality CD-Rs & DVD-Rs for healthcare professionals.
Contact us for a custom quote or call 800-468-9353.
Nothing is more important than keeping up with your health. And a big part of staying healthy includes CT scans, MRIs, and other types of medical imaging that your patients need.
We can provide cost-effective blank media for doctors, medical imaging technicians, and other healthcare professionals to provide patients' their medical data on secured discs.
Take a look at our medical imaging solutions below:
Custom Printed Bulk CD-Rs & DVD-Rs
Need a lot of custom-printed blank media in a short amount of time? No problem. We have some of the fastest turnaround times in the business. And when you need to reorder bulk CD-Rs or DVD-Rs, it's as simple as a click of a button.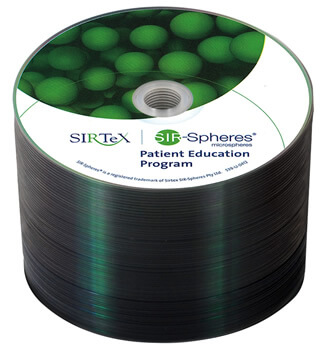 1,000 CD-Rs as low as $390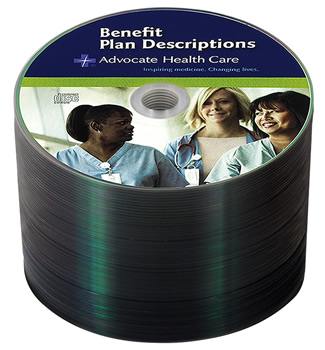 1,000 DVD-Rs as low as $490
Discounted rates are available for quantities over 5,000. Contact us for a custom quote or call 800-468-9353.
Blank Media Sleeves and Cases
Don't need custom printed blank discs?
FalconMedia MEDILINE Blank Media
Made for medical professionals
Today's healthcare systems generate a huge amount of digital records. And optical media still stands as the primary data storage solution for medical purposes because they are low cost and easy to use. FalconMedia MEDILINE solutions are designed to provide your patients with imaging reports and treatment history.
Disc Makers Medical Grade Blank Media is the model solution for:
Doctors
Dentists
Veterinarians
Radiology Imaging Centers
Minute Clinics
Urgent Care Centers
Ready when you are
Tell us what your healthcare team needs below or give us a call at 800-468-9353.