Promotion, Funding, & Career Tools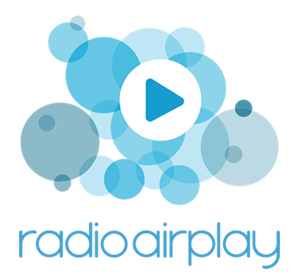 Radio Airplay
Disc Makers artists get a free trial of Radio Airplay giving you internet radio play to 100 people at no cost. It's easy to set –up and get started, first you'll upload music and target the right listeners, next you're music will begin to reach listeners & fans worldwide on internet radio, and finally you'll get regular reports and data on your new fanbase. Start your FREE trial.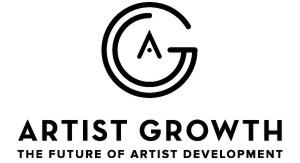 Artist Growth
Whether you're selling out arenas or still rocking out in your bedroom, Artist Growth can help you manage every aspect of your career with award-winning tools designed for a digital music world.
Artist Growth is used by world-class artist management companies like Vector Management (Ke$ha, Kings of Leon, Emmylou Harris), as well as independent artists the world over. Start your free 14 day trial.
Instruments & Equipment
Licensing & Performance Rights

Easy Song
If you're putting cover songs on your next release work with Easy Song to obtain 100% of the rights you need to release any cover song in 1-2 business days. Get started now.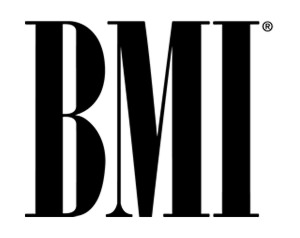 BMI
Broadcast Music, Inc.® (BMI®), a global leader in music rights management, is an American performing rights organization that represents more than 500,000 songwriters, composers and music publishers in all genres of music and more than 7.5 million musical works. BMI has represented the most popular and beloved music from around the world for more than 75 years. The company provides licenses for businesses that perform music, and distributes the fees it generates as royalties to the musical creators and copyright owners it represents. www.bmi.com

ASCAP
The American Society of Composers, Authors and Publishers (ASCAP) is a membership association of U.S. composers, songwriters, lyricists, and music publishers of every kind of music. ASCAP is the only U.S. performing rights organization created and controlled by composers, songwriters and music publishers, with a Board of Directors elected by and from the membership. ASCAP protects the rights of its members by licensing and distributing royalties for the non-dramatic public performances of their copyrighted works. www.ascap.com
Songwriting & Recording
Schools & Training
Organizations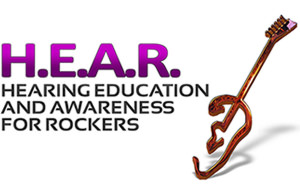 H.E.A.R.
H.E.A.R.® - Hearing Education and Awareness for Rockers, is a Non-Profit Organization 501 (c)(3), established in 1988 with the support of founding donor Pete Townshend of The Who and many others. H.E.A.R. is dedicated to the prevention of hearing loss and tinnitus among musicians, other music industry professionals and all music fans (especially young people). H.E.A.R. provides music hearing services, referrals, and hearing education "Listen Smart" programs for schools. http://www.hearnet.com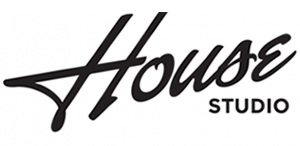 House Artist Grants
As the  #1 Recording and creative Studio in the Washington, D.C; Our partnership with Disc Makers allows us to provide great merchandising for Artists and brands we work with. It's important to align our company with other companies that focus on providing the highest level of service and quality like our friends at Disc Makers. https://in.house/
Songwriting Contests
Knowledge & Resources
Interested in a partnership opportunity
with Disc Makers?
We've worked with thousands of industry companies, creating mutually beneficial partnerships through an array of assets and special programs.
Think there's an opportunity for Disc Makers to partner with your company or event?
Contact us at [email protected] and we'll make sure to get back to you.