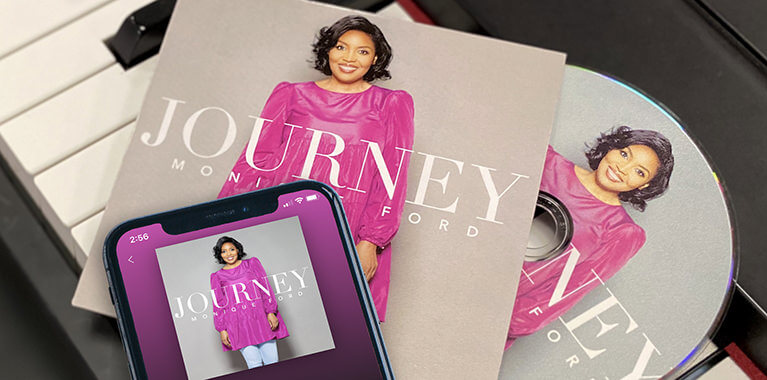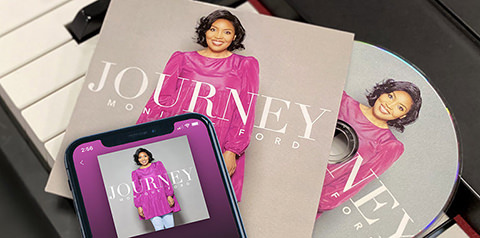 Digital streaming has made it easy to instantly enjoy new music from around the world. It's fast. It's convenient. It's one of the best ways to get your music discovered. But it's not really profitable.
Even though most listeners are streaming on platforms like Spotify, Amazon, and YouTube, music artists only receive minimal payouts. From the underground punk band jamming in basements to Tame Impala performing in stadiums, today's musicians make more money with physical media than streaming royalties.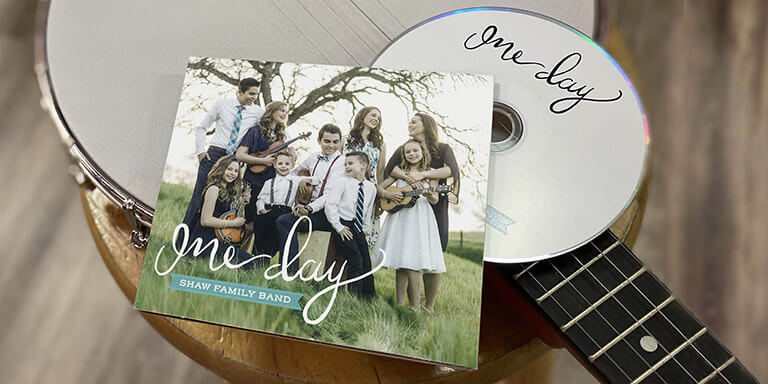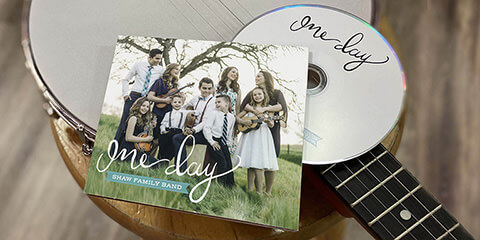 How to make it in a digital world
If you want to enjoy a successful music career for years to come, you need to pair digital tools (like streaming) with physical media (like CDs).
You already know how digital streaming helps you reach new listeners worldwide. So here's how physical media can expand your fan base, generate enough money to pay the bills, and keep your career moving forward.
Pro presentation
Nothing says, "I've arrived" like a custom Vinyl package. Glorious imagery, liner notes, lyrics–it all adds up to a statement about who you are and what you stand for. Custom physical media sets you apart from other indie artists.
Greater profits
One Spotify stream earns $0.005 in profit. (Yes, that's half of a penny.)
One CD package sold for $10 earns $9 in profit. That's real money you can reinvest–in practice space rentals, travel expenses, guitar strings, and drumheads. It can mean the difference between couch surfing and a good night's rest in a hotel.
Lasting connections
Physical media creates an irreplaceable bond with your fans. That conversation you have while you're autographing the record they just bought will become a lifetime memory for that fan. That fan who buys your T-shirt isn't paying for a shirt—they're buying into your community. The deeper the connection, the stronger the bond.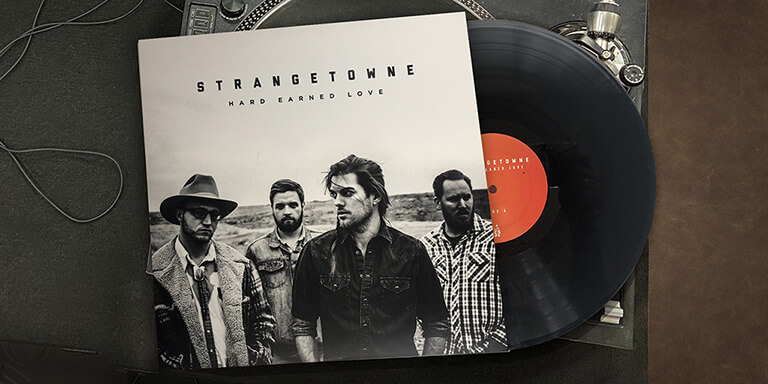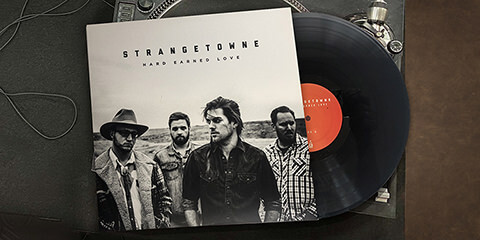 An essential part of your mix
CDs aren't just a way to drive more money at your gigs. When you make physical media, you're completing your overall experience. And a great experience turns your listeners into loyal fans. Don't miss out on that connection.
Make something that means something
Start right now