Business Services
Contact us today at 1-800-468-9353 to discuss your business needs
Media Products & Services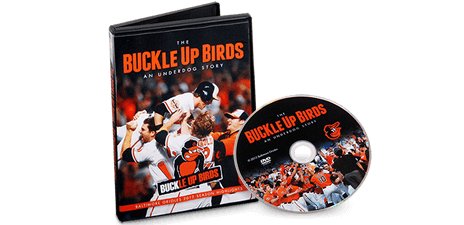 The Baltimore Orioles turned to Disc Makers for their 2013 season documentary
DVD Duplication & Replication
Whether you are a business that wants to produce training videos, a university that wants to give a virtual tour via DVD, or even an athlete looking to send highlights to your college of choice, Disc Makers has what you need to make professional quality DVDs. With on-disc printing, retail ready DVD packaging, and DVD authoring services all available, we have what you need to put together an impressive and professional quality DVD.
Get a quote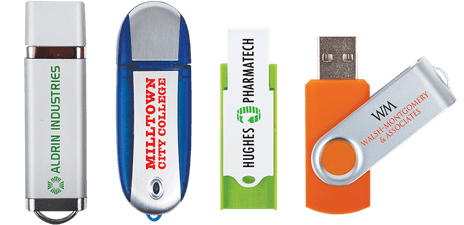 Wholesale USB Drives
Everyone's favorite corporate swag, USBs are great for sharing documents, giving presentations, and as trade show giveaways. Our custom USB drives give you that added air of professionalism and help your brand make an impact. We offer various options to suit your needs and you can choose to get your branded USBs delivered blank, or with your data preloaded onto it. See all of your custom USB options. Every custom USB order includes free ground shipping.
Packaging & Design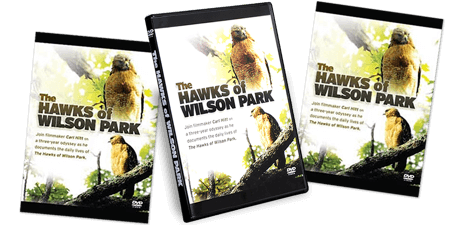 Design Services
Are you looking to make your brand stand out? Do you want to make sure your DVD packaging has a professional look? Do you need an outstanding design for your marketing materials? Our award winning graphic artists at The Design Studio at Disc Makers can give you the artwork and designs that will grab attention. Whether you need a logo designed, post cards, or packaging artwork, The Design Studio has what it takes to make you look great! Get started with a custom design!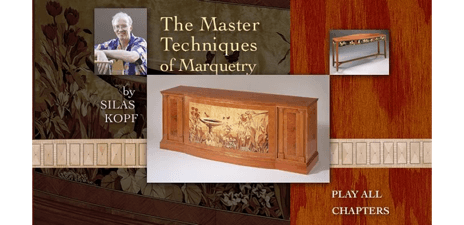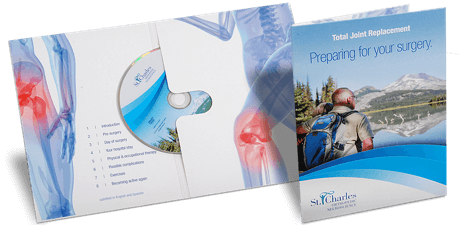 This DVD helped patients prepare for joint replacement surgery
Blu-ray and DVD Packaging
Presentation is everything. Whether you need company-wide training videos in sleek DVDigipaks, commencement speeches in standard DVD cases, or to mail out product marketing DVDs complete with brochures in eye catching presentation folders — Disc Makers can handle all of your packaging needs. Even more, if you aren't sure what you need, you can give us a call at 1-800-468-9353 and we will help make sure your DVD or Blu-ray gets the right packaging for its purpose.
Get a quote
Blank Media & Duplicators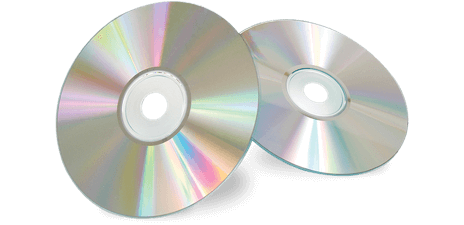 Blank DVDs and Blu-ray Discs
Whether you need to store medical records, copy surveillance footage, or even make copies of your Sunday sermon, we have the blank media you need to get the job done. We carry premium blank DVDs, high quality BD-Rs, medical grade blank DVDs, and offer the best prices on top brands like FalconMedia and more. View all of your blank media options.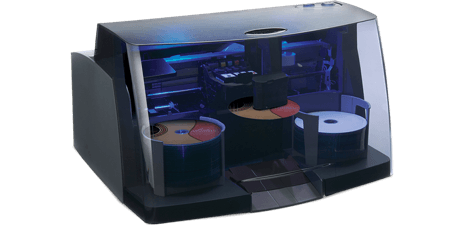 Duplicators: DVD, Blu-ray And USB
Prefer DIY? Our Blu-ray, USB and DVD duplicators allow you to save time and money by duplicating on the fly at the office or in the comfort of your own home. Make presentation copies, distribute a quick virtual tour of your campus, load a branded USB drive with your SEO Power Point presentation (up to 330 USBs an hour!), or simply crank out hundreds of duplicated discs in a short amount of time. Share your ideas, promotional materials, training documents, software, audio and video files, and more at the speedy touch of a button with our USB and disc duplicators. Call us today at 1-800-468-9353 or shop our entire selection of duplicators to find the one that is right for you.