Office Locations and Directions
Extended sales hours from 9 a.m. to 8 p.m. ET.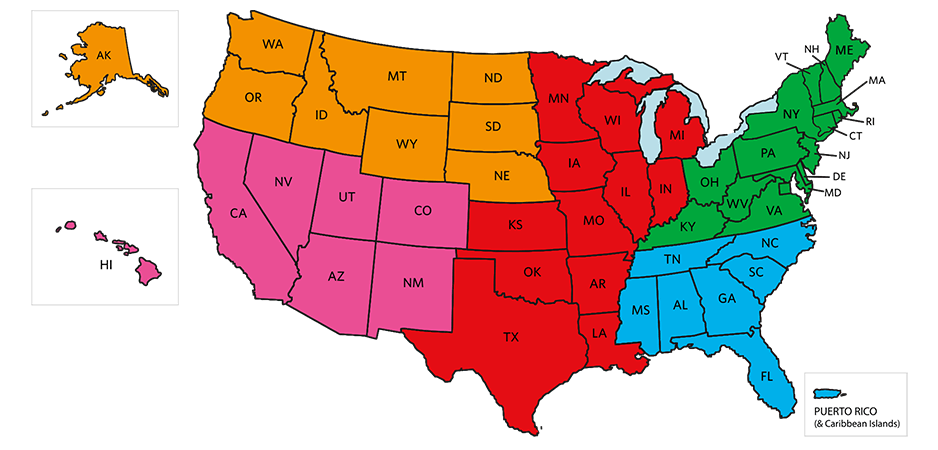 Where do you turn for CD and DVD duplication?
You turn to Disc Makers, the nation's leading manufacturer for independent musicians. Although our CD manufacturing plant is located right outside Philadelphia, we can expedite delivery (1 to 4 days) to anywhere in the world. And because we do everything in-house, we can offer the fastest turn times around. This means no one delivers faster than Disc Makers. So when you need CD or DVD manufacturing in a hurry, there's no better choice than Disc Makers.