There are more Redbox kiosks than Starbucks cafes in America. Why is that? Because DVDs are still the preferred viewing experience. People still watch, buy, and store more content on DVDs than any other format thanks to their price, convenience, and familiarity.
Our DVD authoring experts at The Authoring House at Disc Makers will take your film, video, and additional content and blend them into a dynamic professional DVD, fully customized to your specifications. And because we do both disc replication and DVD authoring in-house in our Pennsauken, NJ headquarters, we provide the fastest turn times around, without the worry of shipping your materials to multiple vendors. We'll help you complete a video project you'll be proud to deliver to your audience.
Take a look at our most popular packages: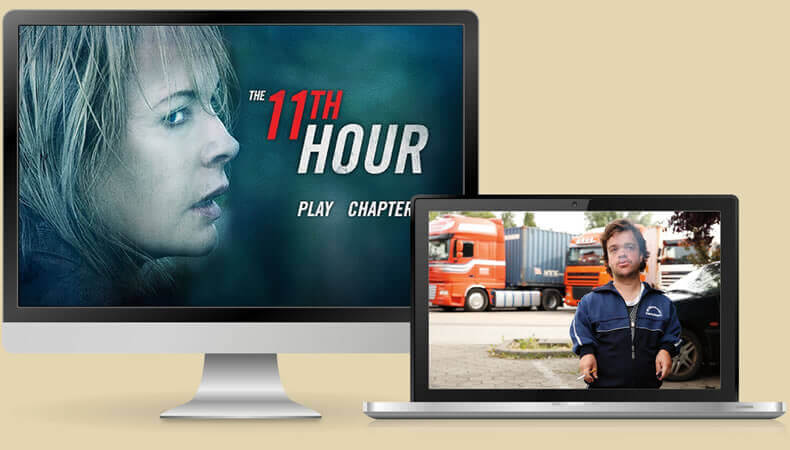 Professional DVD encoding starting for $189
Professional DVD encoding
Up to 60 minutes of video
60-120 mins $189
Over 120 mins $389 (DVD-9 is recommended for over 80 mins)
Professional DVD mastering with AutoPlay
Get a custom quote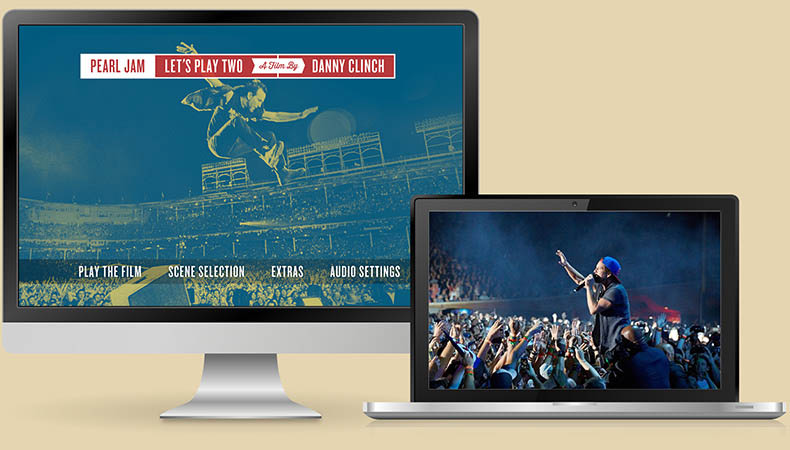 Deluxe DVD Authoring for $698
DVD encoding up to 120 mins
One main DVD menu design
One static custom designed sub menu
Play-all feature
Up to 10 custom chapter points or 6 static thumbnails
Get a custom quote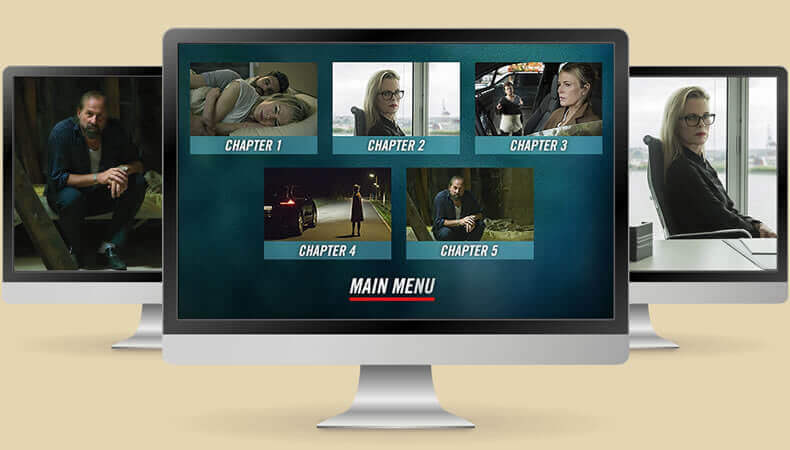 Deluxe DVD encoding with motion menu for $848
Professional DVD encoding
30-second custom designed motion main menu (background video supplied by client – creation of motion background extra)
One static custom designed sub menu
Play-all feature
Up to 10 custom chapter points or 6 static thumbnails
Get a custom quote
Take your DVD project even further with these add-ons:

Additional motion video thumbnails

Additional chapter points

Behind the scenes or "making of" video





Closed Captioning and subtitles

Your video online and on the go. Starting at $99.
If you want a worldwide audience, then your content needs to be on a digital platform. And that requires MP4 (MPEG-4) conversion. MP4 conversion modifies your video's format so it's playable on mobile devices, online retail outlets like Amazon, Netflix, and Hulu, portable game consoles, and video-sharing sites like YouTube and Vimeo.*
*Different sites, such as Vimeo, require different video specs. Think about where your video will be displayed so that we may fulfill your specific needs.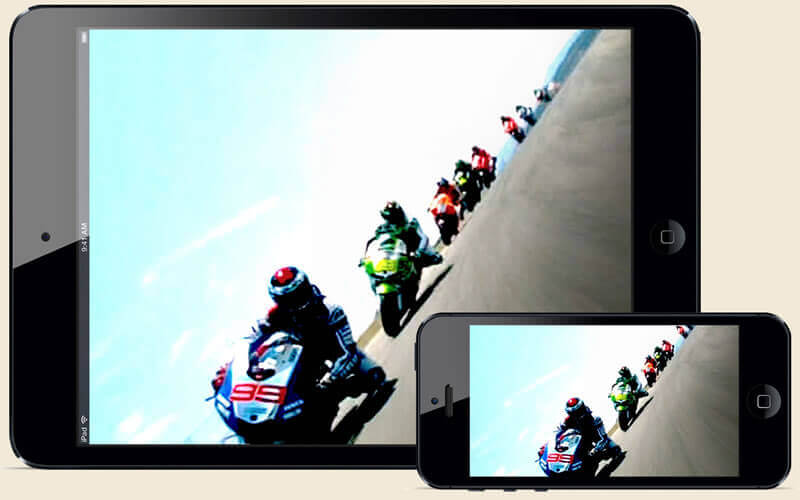 Releasing a project for the silver screen?
Finalize your video for theater distribution with our Digital Cinema Package.
Almost all commercial theaters prefer a Digital Cinema Package (DCP)–a collection of digital files that you give to a theater so they can play your movie–making them today's cinema standard. It's the guaranteed way to screen your movie in a theater at top quality. Every shot seen, every sound heard, is just the way you intended.
The Authoring House can create a quality DCP that performs in any theater. Just call 1-800-468-9353 to learn more.