Our DVD authoring experts at The Authoring House at Disc Makers will take your film, video, and additional content and blend them into a dynamic professional DVD, fully customized to your specifications. And because we do both disc replication and DVD authoring in-house in our Pennsauken, NJ headquarters, we provide the fastest turn times around, without the worry of shipping your materials to multiple vendors. We'll help you complete a video project you'll be proud to deliver to your audience.
Take a look at our most popular packages:
Take your DVD project even further with these add-ons:

Additional motion video thumbnails

Additional chapter points

Behind the scenes or "making of" video





Closed Captioning and subtitles

Your video online and on the go. Starting at $99.
If you want a worldwide audience, then your content needs to be on a digital platform. And that requires MP4 (MPEG-4) conversion. MP4 conversion modifies your video's format so it's playable on mobile devices, online retail outlets like Amazon, Netflix, and Hulu, portable game consoles, and video-sharing sites like YouTube and Vimeo.*
*Different sites, such as Vimeo, require different video specs. Think about where your video will be displayed so that we may fulfill your specific needs.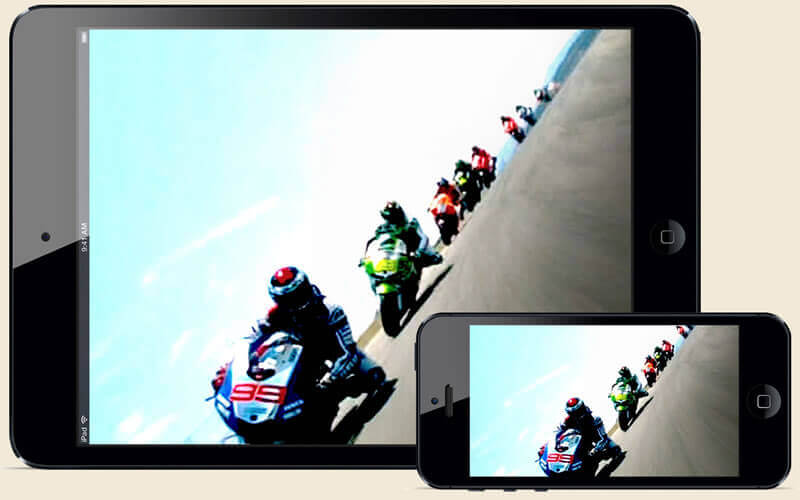 Releasing a project for the silver screen?
Finalize your video for theater distribution with our Digital Cinema Package.
Almost all commercial theaters prefer a Digital Cinema Package (DCP)–a collection of digital files that you give to a theater so they can play your movie–making them today's cinema standard. It's the guaranteed way to screen your movie in a theater at top quality. Every shot seen, every sound heard, is just the way you intended.
The Authoring House can create a quality DCP that performs in any theater. Just call 1-800-468-9353 to learn more.